Did you know that 4 out of 5 people experience back pain at some point in time? Yes, back pain is the single leading cause of disability worldwide and is one of the most common reasons for missed work.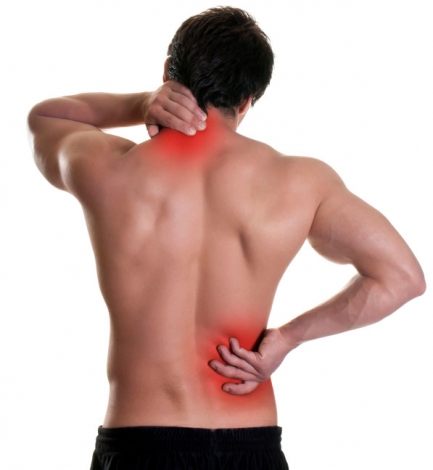 A common cause of back pain is an injury to a muscle or ligament and can occur due to improper lifting, poor posture and lack of regular exercise. Being overweight and sedentary life habits may also greatly affect your back.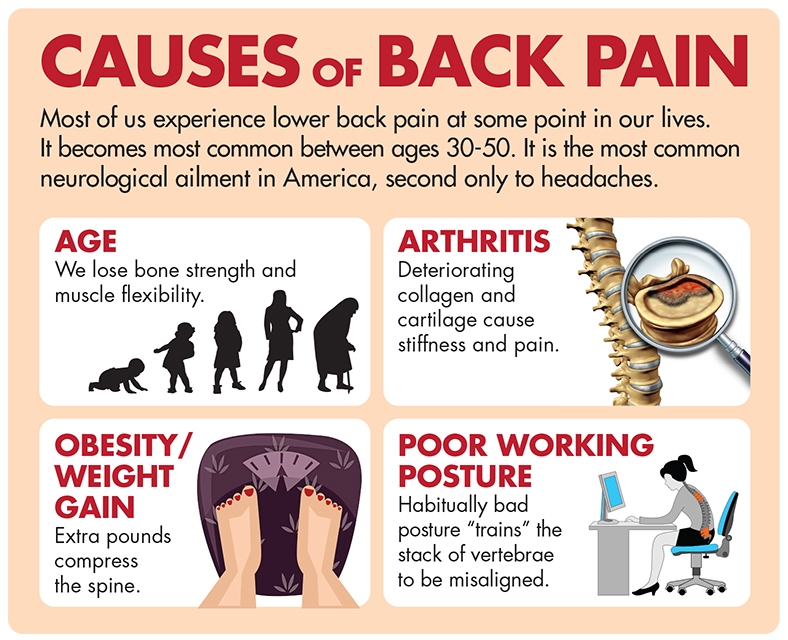 Back pain can also result from more-serious injuries, such as slipped disc; from arthritis, spondylitis and other age-related changes in your spine.
Most back pains get better within a few weeks without treatments. But for back pains that do not improve even after a week of home treatment surely require further evaluation.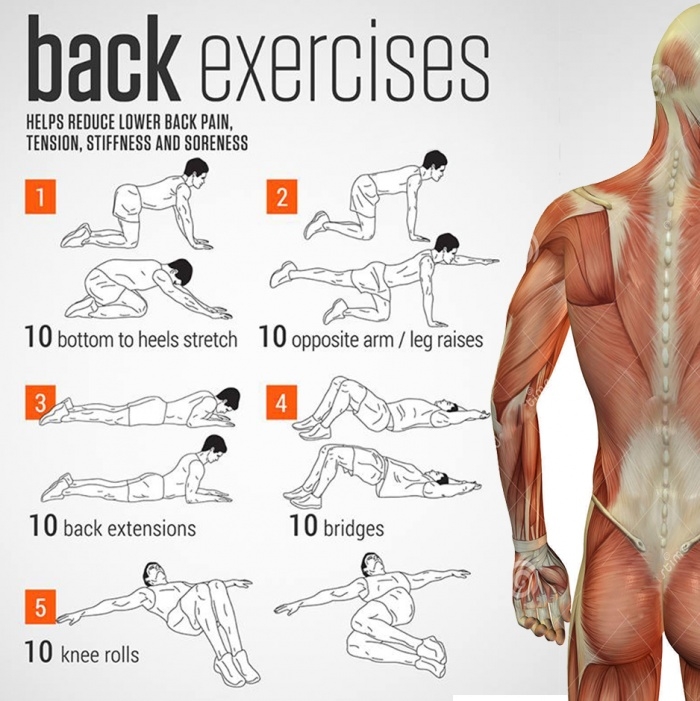 *Disclaimer: All relevant physical activities must be learned and performed under proper expert guidance
To avoid development of back pain perform exercises which do not strain your back, like swimming and walking. Being overweight can also strain your back muscles.
Best Homeopathy Treatment for BACK PAIN :
Not all people with back problems need surgery. In fact, many people will find relief through non-surgical treatments.
The objective of back pain treatment is to restore the functional independence of the patients.
At AIS Clinic we use a perfected protocol for treating chronic back and neck problems without side effects. The treatment approaches include:
Homeopathy medications to relieve pain and to improve muscle stiffness and weakness and an exercise program which will include a combination of strengthening, stretching exercise.
Here's Dhiraj's experience after he used homeopathy treatment at AIS Clinic to overcome his Back Pain.
My chronic backache got cured in 60 days after I started homeopathy medicines and by doing special exercises advised by my doctor" narrates patient Sudhir. Sudhir suffered from a backache for almost 5 years and his life was greatly affected by it.